It is easy to fall in love with a city, despite the traffic, the never-ending noise of the street below, and the lights that never go out. Looking for some inspiration to represent your identity as an urban soul? Look no further! Here are the top 9 city themed decor ideas for your space.
An Explosion of Colors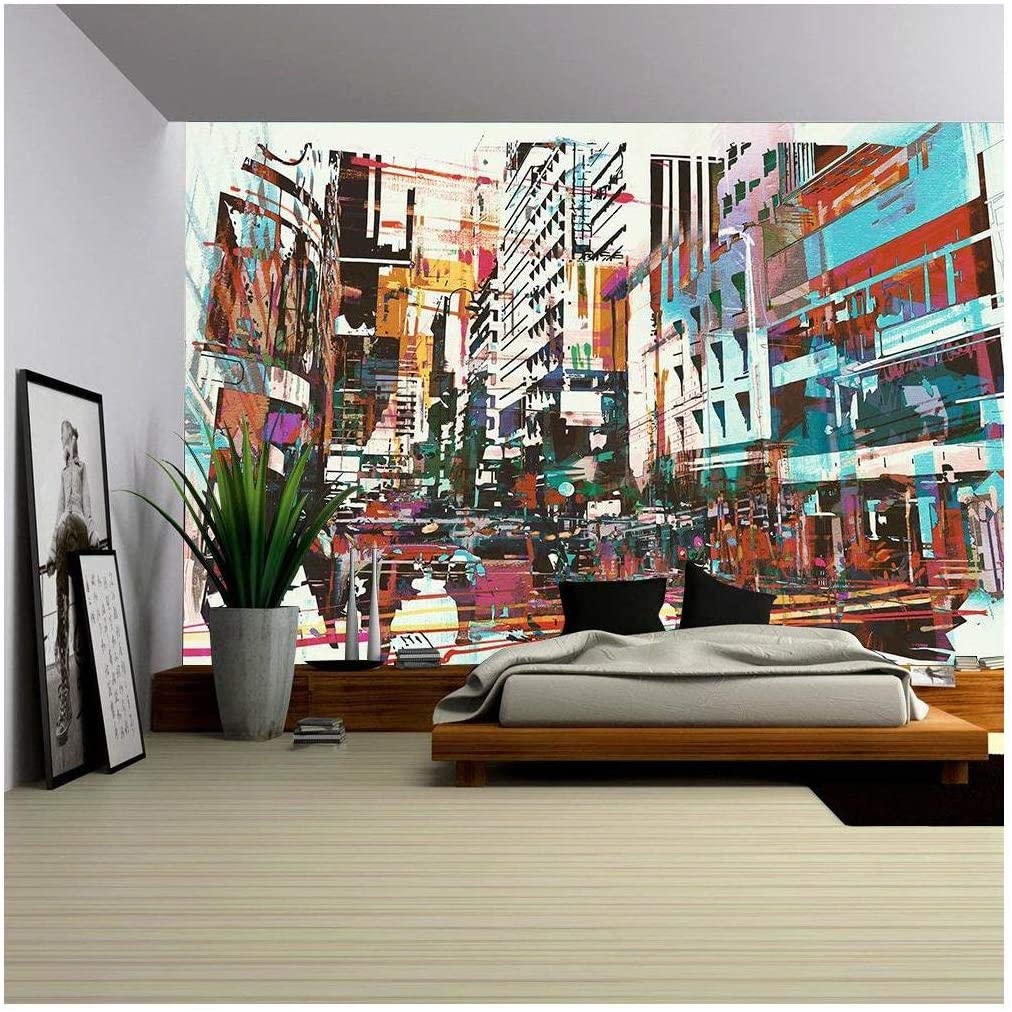 This eye-popping work of art is reserved for those with a passion for art. The mural dominates an entire wall. The best part about this piece of decor is that you only need this single city-themed wall decor item to complete the room.
The mix of colors does an amazing job at capturing what you make of a cityscape scene. Instead of the grime and neutral tones, now you can be playful with your city themed decor.
New York City Themed Decor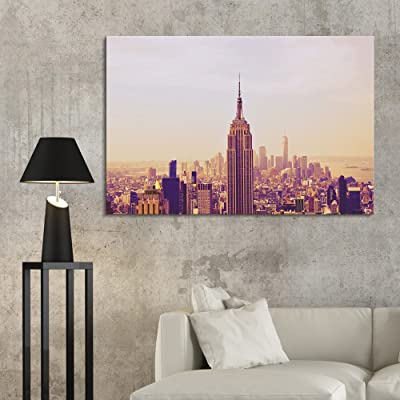 This picture that captures the partial skyline of NYC portrays an amazing cityscape. The new york city themed home decor plays with the light so that you don't have to. This piece of art is ideal for adding a splash of color in a minimal room. It can brighten up a place with its beautiful view.
This city themed decor piece is suitable for both an office space and a home setting. This work features warm colors that are inviting and friendly.
If you decide to pair your wall hanging with multiple accents to complete the theme of the room, this would be a good choice.
Twilight Indoors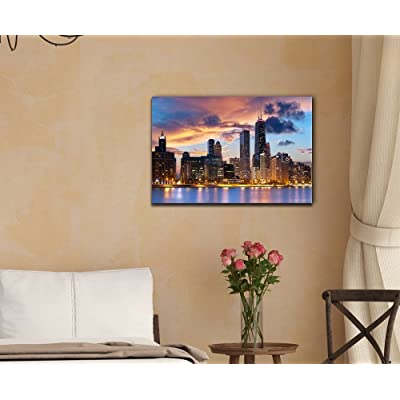 The twilight skyline of Chicago is a wonderful sight. To make that part of your living area or hallway can be a wonderful idea. This is because the amalgamation of colors is fantastic and blends well with many of the neutral tones that we commonly find in wall paints.
Since lighting is an important element of showcasing city-themed home decor you will find that this piece has the ambiance to go with it. The buildings with the lights on is an ode to this vibe. The photograph is an epitome of the imagination of an artist picturing the city at its best moment during the day.
Minimalist and Sleek City Themed Decor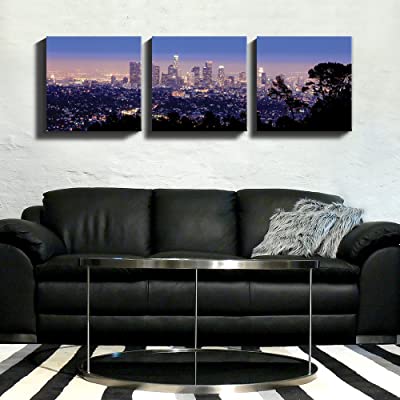 Nothing beats an image that can make a city look almost dream-like. This cityscape themed wall of Los Angeles silhouettes the right places and uses the right color tones. This wall hanging will go well with a minimalist setting.
You can complement the masterpiece with muted tones and color blocking furniture. With this city themed decor hanging you do not need additional adornments. It is great at lifting the mood of a room but not being overly distracting to whoever walks in.
Lighting up the Walls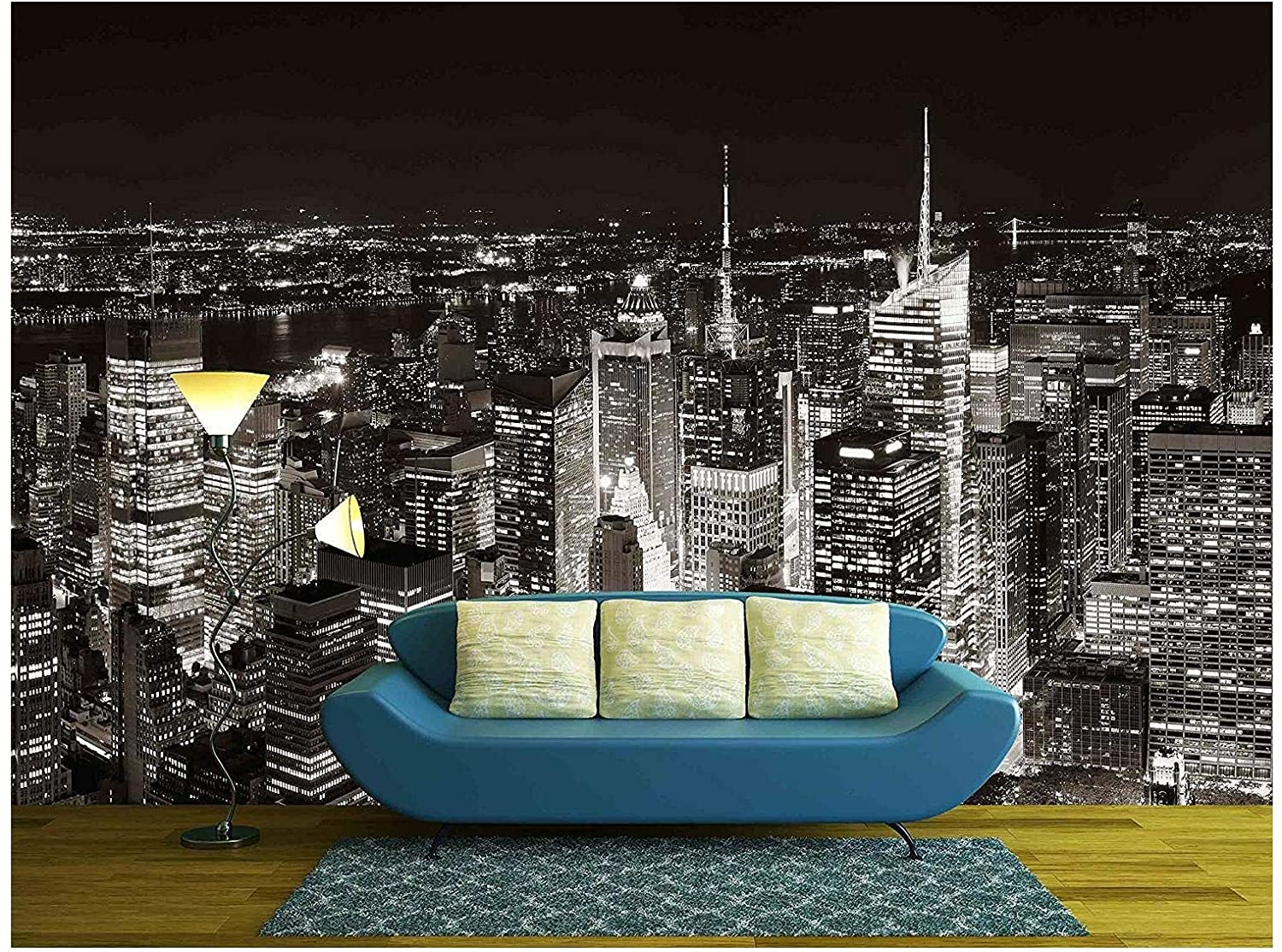 This monochrome mural of New York sets an incredible vibe in the room. Occupying the whole wall, you can treat this art piece like some unique wallpaper.
This is all the distinctive touch you need. Once you have this down you won't have to worry about buying additional elements to finish the room. If you feel your space is too small for anything to stand out, this can help offer the illusion of it being larger than it is. New York city decor is iconic.
For something so large it is hard to believe the wonderfully relaxing mood it creates for a room. Because of this, you can add this to your lounge area or even your bedroom.
Professional Dallas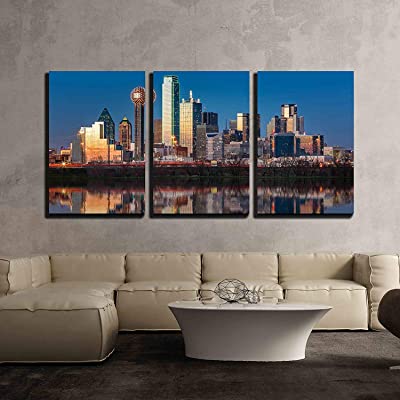 If Dallas is part of your city themed decor wish list then you are in luck. The wall piece was designed to match a professional setting while also adding charm to a space.
The 3 panels are meant to add an artistic flair, and the colors of dawn give it a refreshing look. Walking past this every day might renew your day.
When installing this piece it is recommended that you go with neutral-hued carpets and light-colored elements in the room. Hang it against a muted tone wall so it can be a star on your wall.
London Like You Have Never Seen Before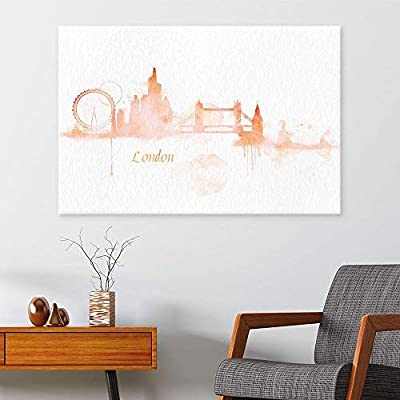 The unique representation of London is excellent for modern interiors. You can add it to your study, the bedroom or to your office space. Make sure it is set against the sunlight for it to show off its true aesthetics.
Singular color paint is exquisite. Orange over cream is often a color scheme that is hard to find but goes extremely well with minimalist styles.
Urban Essence City Themed Decor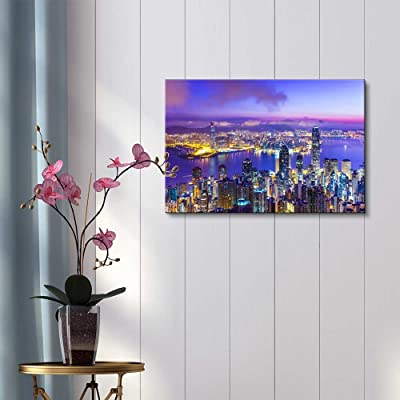 Almost no city is as iconic as Hong Kong. If you really want to brighten up your place, this is all the city themed decor that you need.
Even though the cityscape uses bold colors it is careful to not to look too overwhelming which is a huge plus.
A Monumental Wall Hanging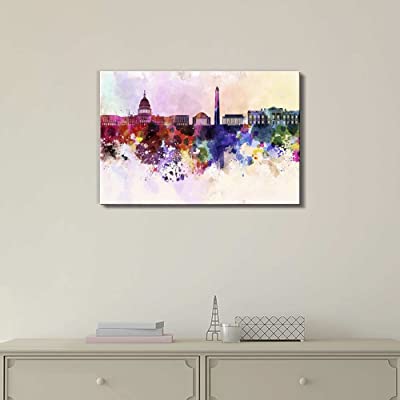 This may be one of the best simple ways to showcase every monument in Washington DC in one space.
The watercolors blend in with each other to show the unified versatility of the city. This city-themed decor can work well with many different decor styles.
To complete the look you can add similar themed items in the room against a plain background so that they can stand out.
Conclusion
City decorations are fun to pair with other elements of your home decor. They are diverse pieces and can uplift entire spaces. You don't need to have a certain attachment with a place to pick an artistic representation of a famous skyline.