There are lots of great Christian decor ideas you can use to improve the appeal of your home.
It is a unique style that many modern homes include in their decor.
There are a variety of Christian house decor materials to pick from. These range from bible verse quote wall art, to depictions of Christian events. Some canvases might create a whole new living room ambiance.
Here, you should check out some unique and exceptional ideas that will make your room amazing. Below are 9 special art pieces, canvases, and prints which you are sure to find desirable. Take a look!
1. 3-Piece Canvas Wall Art Christian Decor Ideas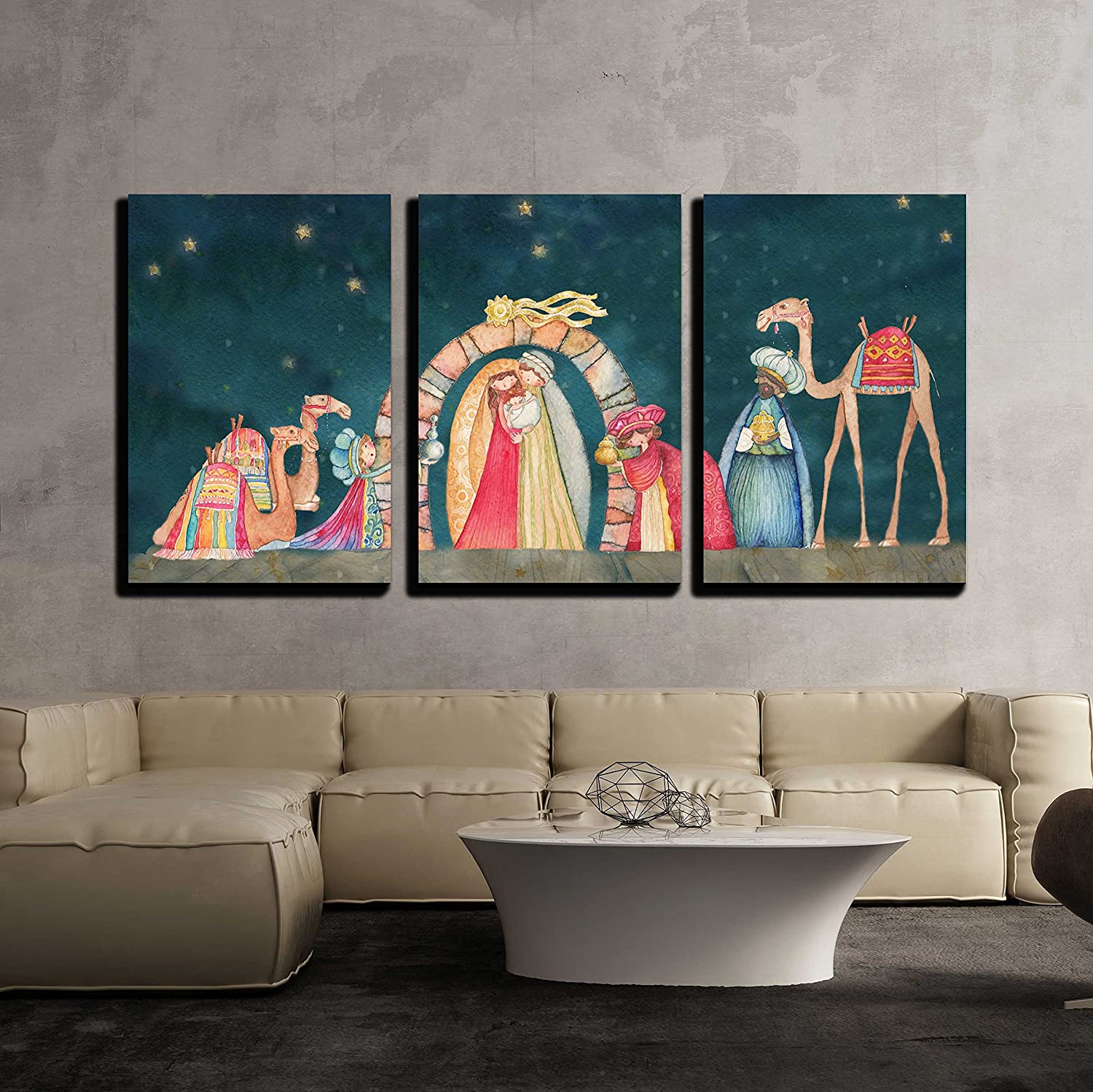 This beautiful piece of wall art is a 3-in-one canvas that depicts a unique and serene ambiance. From the bright paint-like graphics to the low-toned background, you will love how it stands out when hung.
What to love about this is the area coverage. Place this on a wall in your living room and you will likely not need extra accessories to compliment this.
For better stand-out results, pair with light furnishings as shown in the picture.
2. Storytelling Art Canvas Christian Decor Ideas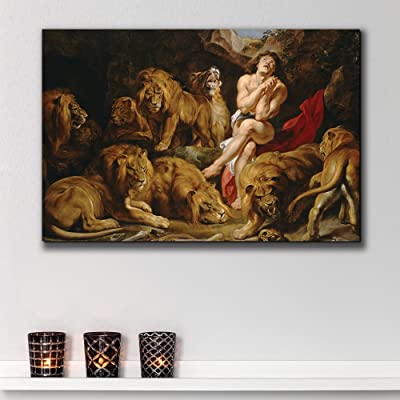 Pictures tell stories. Some may be hard to understand for non-artistically inclined people while some tell popular stories. This Christian home decor tells a popular story from the bible called Daniel And The Lions Den.
From the interpretation of this piece, you can quickly know which story its telling if you are familiar with the story.
The lifelike drawings and intentional proportioning of objects make this piece special. You can choose to hang this in your living room or bedroom. This piece is sure to bring life to an empty room with no more than some thoughtful color blending.
3. The Bible-Verse Christian Decor Ideas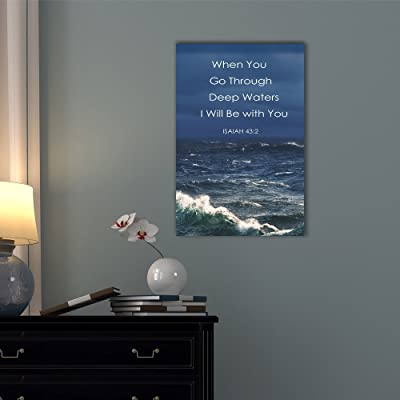 This style of art is quite popular today among parents who raise children. Having such a print in your home can benefit from what many call "decoration with faith."
If you are a Christian, what better way to start your day than with the sight of an inspirational bible verse. With this hanging on your wall, you are sure to always remember your favorite bible scriptures.
4. The Heavenly Wall Mural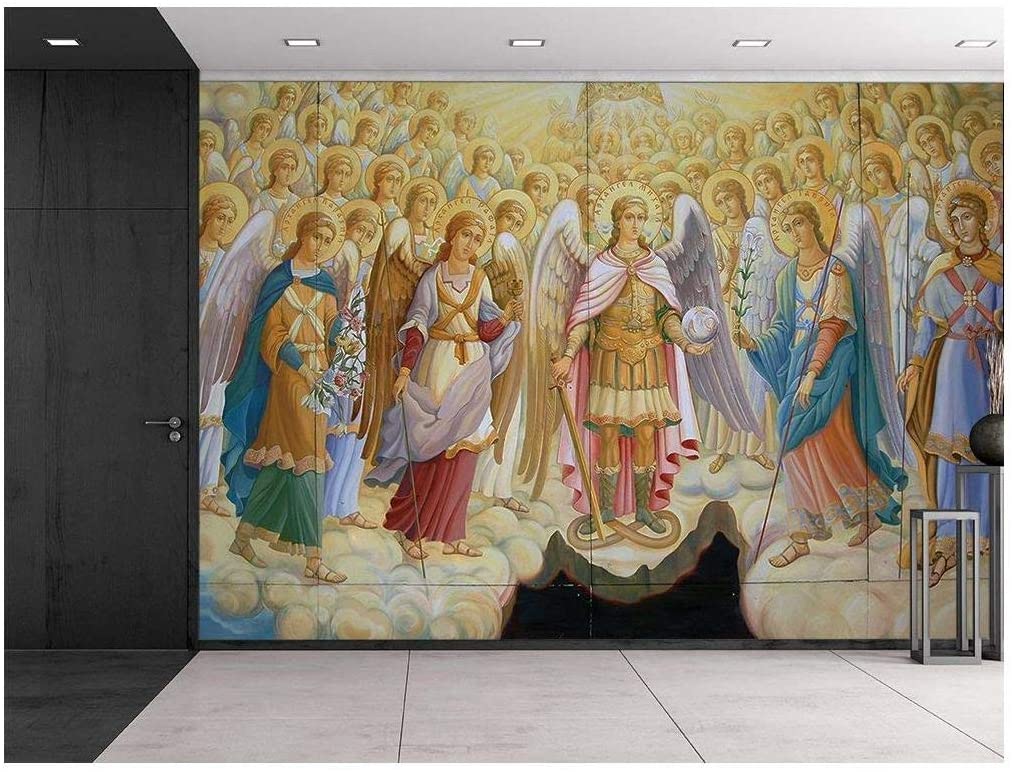 The first thought that might come to mind after seeing this – Angelic! Yellow, blue, red and many complementing colors are well blended here. The very special interpretation contains so much.
This would be well suited for a large living room or an entrance wall because it looks very welcoming.
5. The Blue Yonder Wall Hanging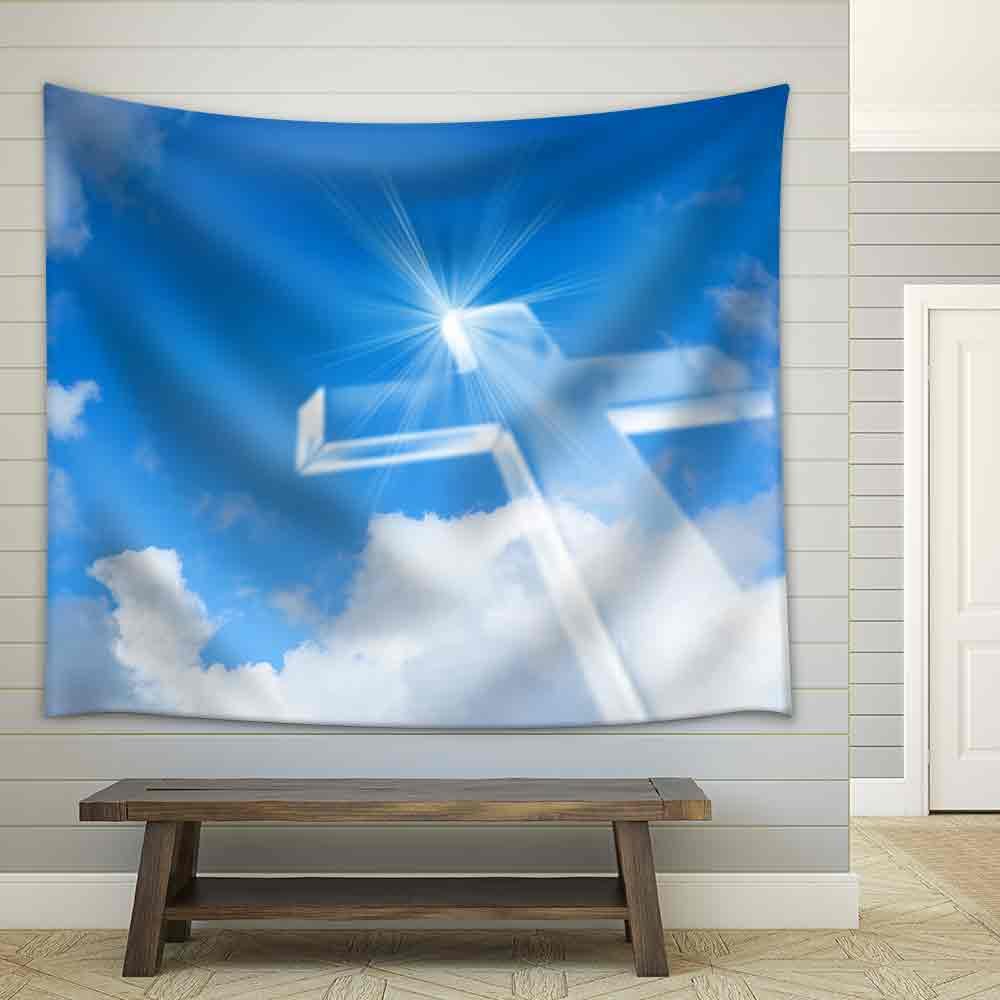 This tapestry is stunning. In a closed space, this will be able to produce an open aura with a breath of fresh air.
The color match and sparkle of light is unique. Just from the sight of it, it looks pleasant.
6. Multi Art Mural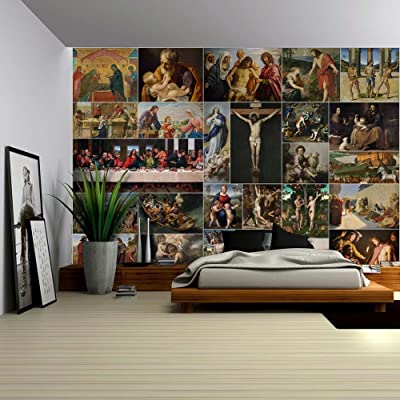 Of all the Christian decor ideas on this list, this mural might have the most meaning.
For a serene and calm demeanor, you can use this with light colors.
7. Jesus Portrait Christian Decor Ideas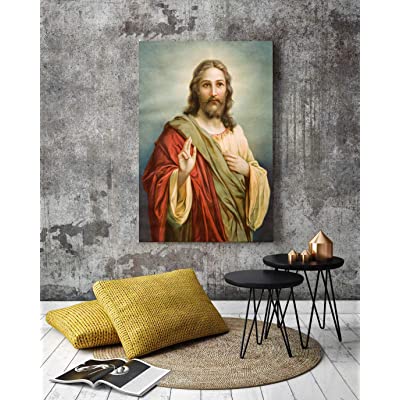 This is one of the most popular works of art today.
Among the Christian decor ideas on this list, this might be the least complicated. It is a simple portrait of Jesus Christ with bright colored clothing.
This medium-sized canvas can fit into smaller or large wall spaces. All is dependent on where you choose to hang it.
8. A Divine Encounter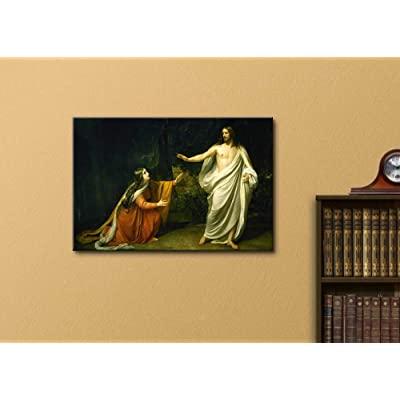 This features dark colors. This might even be the best item on this list for Christian office decor. This background does a good job of reducing the propensity of color.
You can place this wherever you see fit. You can decide to place it above a side drawer or beside a bookshelf.
Conclusion
The Christian decor ideas in this post mostly try to tell a story. From the colors to the ideas that they portray, you will love what they do to your space. Check out our Christian wall art collection. Shop now!