Searching for happy home decor to make your space look beautiful and classy? Well, you are in the right place. We have gathered some wonderful examples of happy home decor to give you some ideas to bring color and love to your home.
The wall art in the US is pretty famous – only in 2016, around 34% household chose to paint their homes in a decorative way, other opted for the wall art such as mirror, wall clock, paintings, photography, etc. But you need to play wisely and choose the right wall for decorating with wall art. It can ruin or make the ambiance of your space.
Amazing examples of Happy Home Decor
1. Get Inspired by Motivational Quote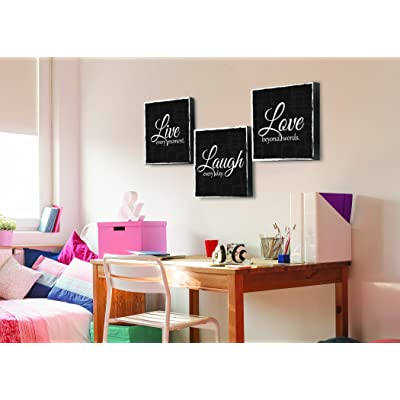 Are you searching for happy home decor for your young girl's room? Well, there are plenty of ideas for teenage girl's rooms that you can try. Don't forget to add wall art that can inspire your little girl whenever she faces trouble in her life.
To add more positivity to her space, hang three small frames that spread good vibes, and inspire her. For instance, this frame is giving a message to live life, to laugh, and to love. It is a simple mantra that could lead a happy life.
2. Accessorize Walls with Large-Scale Art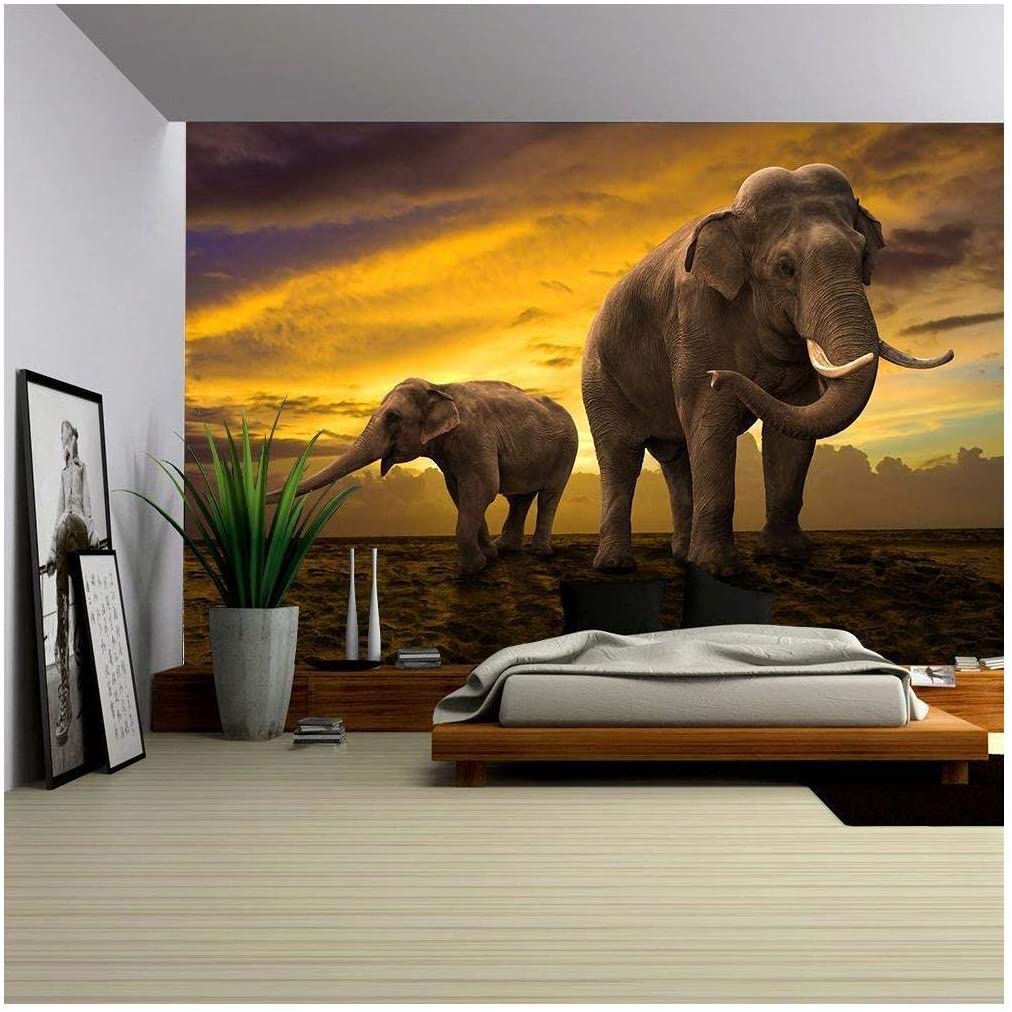 Large scale art looks amazing in a fancy bedroom, lounge, or dining rooms. If your home has a dull environment and you are looking for making your house a home, you can add some colors to a wall. This gives a sense of life to your space and adds a bold impression to your home.
You can decor an entire wall that shows your life's story, interest, or your opinions. This mural featuring two elephants has a realistic touch. The dramatically cloudy sky in the background is adding to the aesthetic appeal.
3. Story Themed Happy Home Decor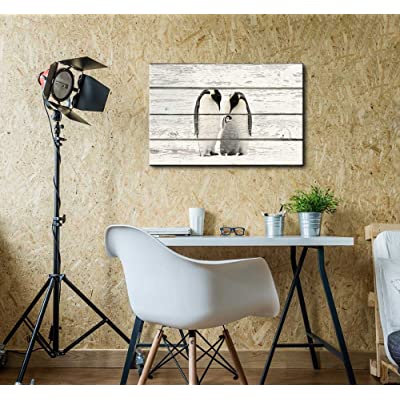 If you want to give your unused wall a purpose, you can narrate a story through an art piece. Depending on the image, you can hang them anywhere in your home, like bedroom, dining room, guest room, or children's room.
It also gives a classic look to your space, so hang it on a wall that doesn't have anything else except for this wall art.
4. Black and White Happy Home Decor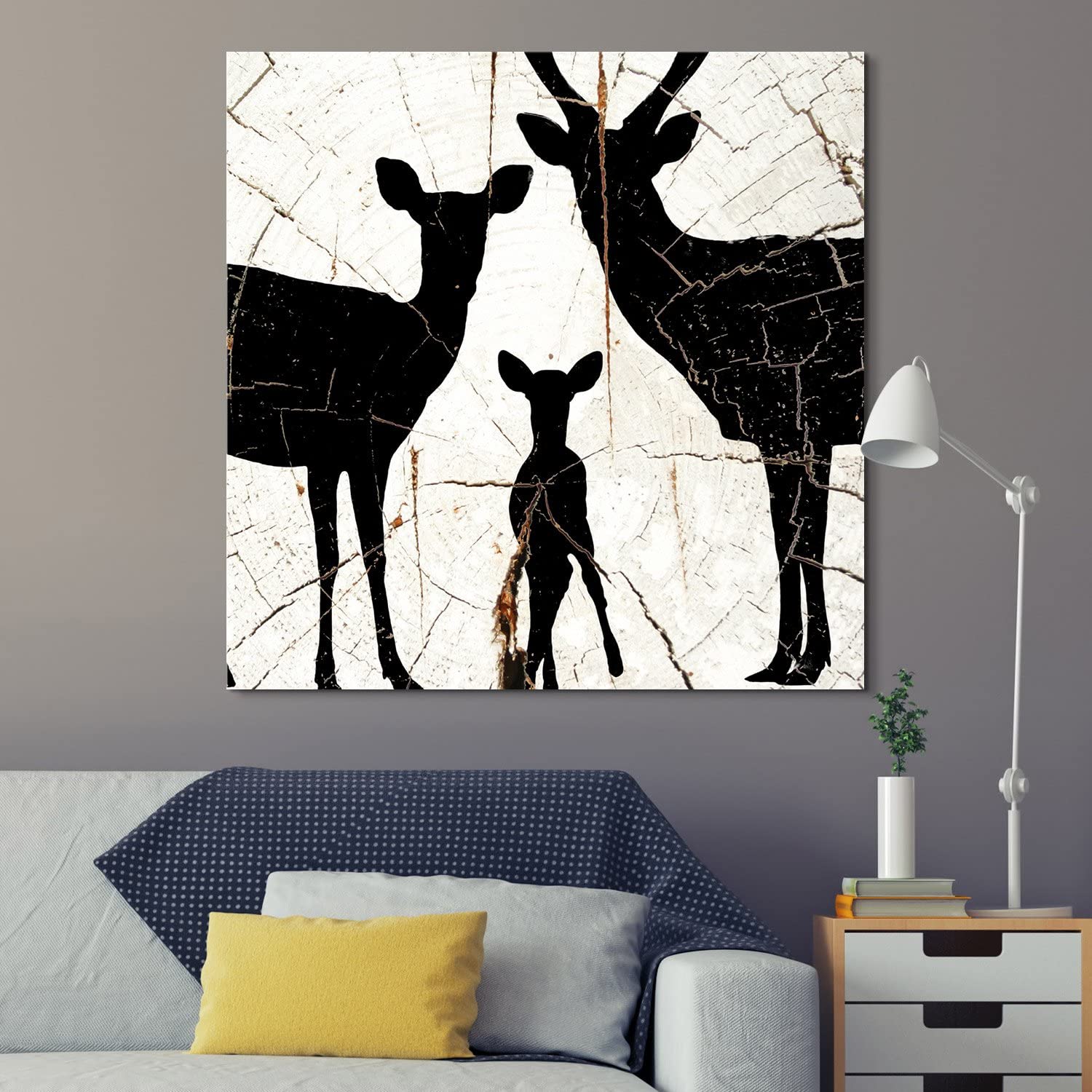 Interestingly, when lots of people hear the words "black and white art," they think the piece in question might not not have a deep artistic meaning. If you look at this work though, it can symbolize happiness in home decor.
5. Elephants with Trendy Filter Frames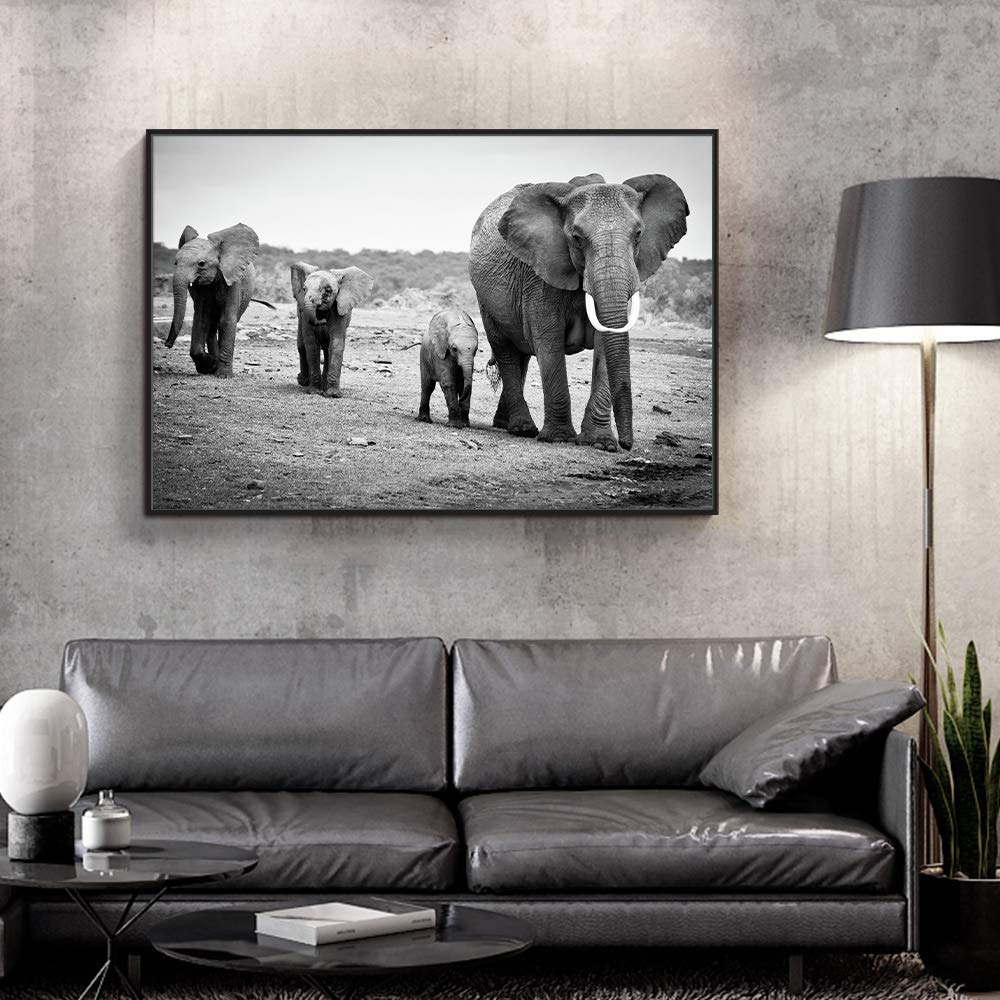 You may always experiment and use different filters while taking pictures from your mobile device. The black and white filter is one of the most common used in photo art.
There is something unique to it– even if the object in the picture is not captivating enough, the filter makes the picture look beautiful and attractive. This family of elephants would probably look great with any filter though.
6. Push the Boundaries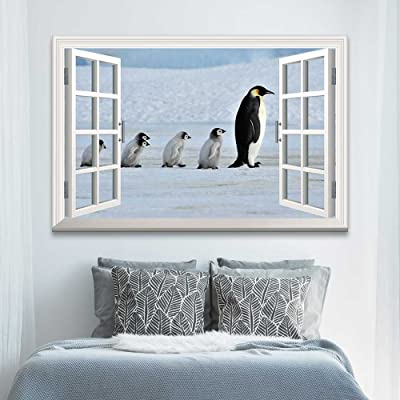 Why take the traditional route when you can go beyond? When it comes to art, the opportunities are endless. So, make your guests wonder whether they are looking at a frame or a window with this breathtaking wall art.
The picturesque view adds a soothing appeal and creates a wonderful ambiance; the penguins look so cute and compliment the room decor. You can hang this canvas on the wall behind your bed or your reading table.
7. Give Voice to Your Opinions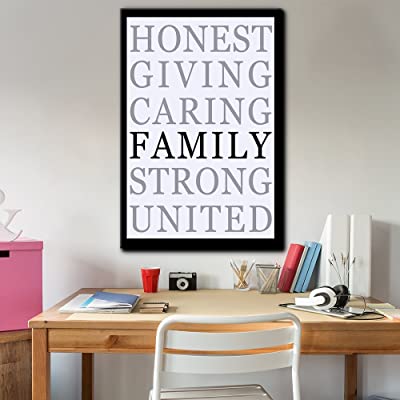 People who have opinions about life, and humanity generally want to advocate for their thoughts. But some find it difficult to express their views verbally. If you fall into this category, you can scream your thoughts without saying a word.
Hang some art with text to give voice to your opinions and hang it on a visible spot where your family or friends can see it. You can hang it on any wall. In your guest room, dining room, or lounge. You can use wall art to show what matters the most to you.
8. Cute Happy Home Decor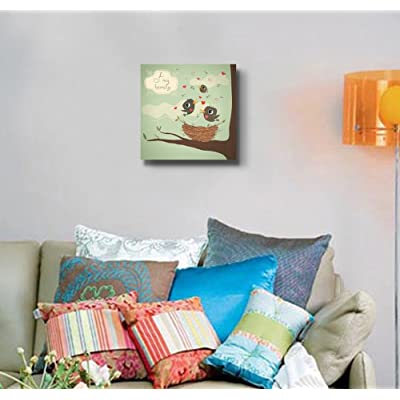 Of course, you don't always need to choose practical wall art for your personal space. You can add beauty to your home in thousands of ways. Surely, you want to
be happy in your home, so you must make your walls look stylish with a personalized touch.
So, consider going for cute canvas art for any part of your home. Don't forget that your room's theme should match with the wall art you choose.
9. Show Love for Animal Wall Art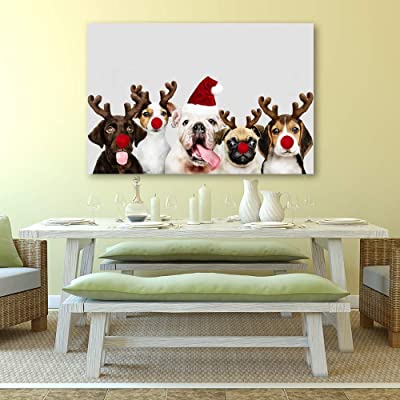 Do you love animals? Or at least love wall art which has an animal theme? Then, why not make your home decor animal-centric?
You can hang canvas art in your home that is simple but also cute, just like this canvas featuring these dogs in a picture-perfect pose.
10. Have Fun With Animated Text and Images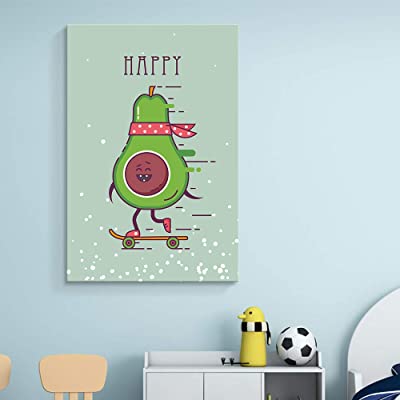 Animated text and images together make great wall decor for a young child's room. It adds a fun vibe and complements the room's interior. Not to mention, you can use these anywhere in your home, depending on your decor style. For instance, wall art with animated veggies could look great in your kitchen.
11. Vocalize And Express Love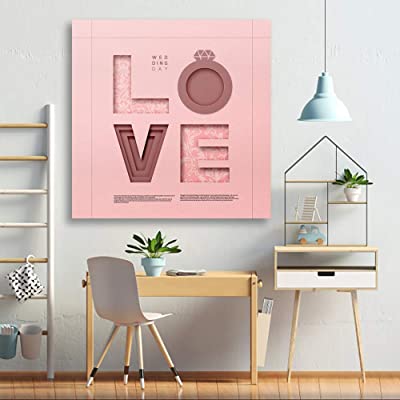 People who have a strong belief in love or spreading love and peace will surely love this idea. Wall art that itself speaks out loud to love is enough to show people your thoughts.
12. Add A Colorful Touch To Your Walls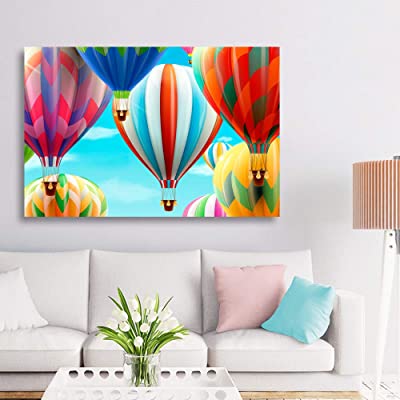 You can add a vibrant, colorful flair to your living space with this style of wall art. The colorful aesthetics on this canvas will make your space look appealing. It goes very well with almost every type of room, such as simple, practical, or bold spaces.
Bottom Line
So, now you may have an idea of how many choices you have for your space from the examples of happy home decor mentioned above. Make sure to consider the theme of your room before choosing wall art for it.