Spiritual room decor is beautiful and calming at the same time!
It has a deeper meaning. A flower is not just a flower, and even simple colors show so much more than just shades!
Let's dive into these fantastic spiritual home decor ideas and see how we can also find meaning in simple things!
Spiritual Room Decor, Where Should We Place Them?
Spiritual wall decor is minimalistic and usually has a naturalistic theme to it!
That makes it great for just about any room!
You can put it in your bedroom to start the day, or in the living room to give your guests something to ponder!
Lots of people who love to do yoga or meditate place spiritual wall art in their meditation space. Some people even think this can help set the mood and keep the focus.
Let the Dust Settle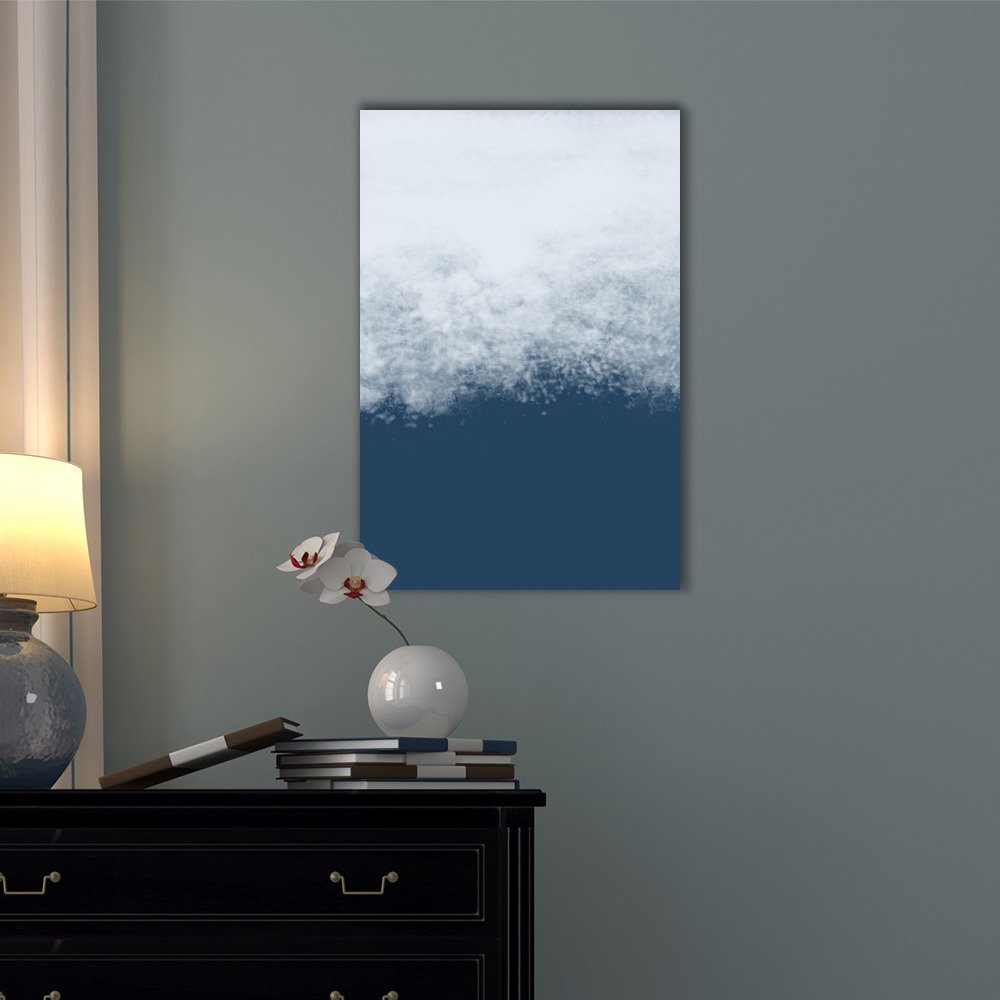 This picture is one of the most unique and profound pieces of art in our collection.
It has a deep meaning that can make you stop, look back, and wonder what it could mean!
This spiritual room decor is the depiction of how everything looks from far away. It's hard to make sense of anything.
Only when the dust settles can you see things for what they are!
Strength Spiritual Room Decor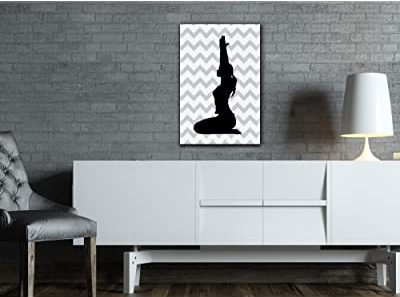 We are the best versions of ourselves when our bodies and minds are in harmony! Lots of people turn to Yoga to find this harmony.
At the perfect place with the universe and with yourself. Our inner strength is what keeps us going even during the worst of days.
This painting is a constant reminder of the strength each one of us contains within!
Sunrise Spiritual Room Decor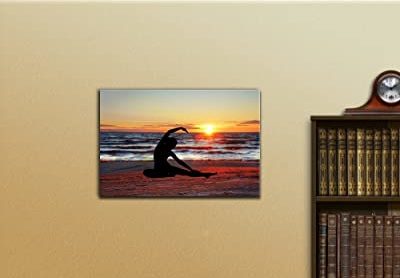 One of the most beautiful and heartwarming scenes in one's life!
A sunrise!
When you're sad, you can get up early and see the sunrise. This spiritual bedroom decor reminds you that no matter how bad yesterday was, today is a new day! It can be better!
This portrait is a reminder that we have the opportunity to take time to connect with nature. To feel the energy around us and start every day with new hopes and dreams!
You Can Be Beautiful Anywhere!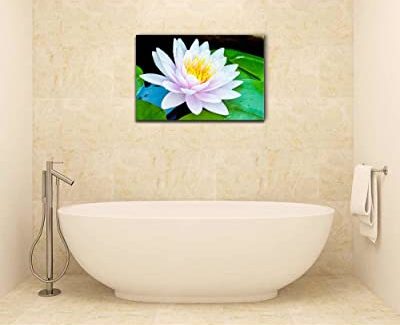 It doesn't matter where you were born or where you come from!
You're beautiful, and you should know it!
The lotus is an excellent example of the beauty that's born in a pond. It grows up to be this beautiful white flower!
The lotus flower is also used as a sleeping aid and anxiety reliever by some people.
The Chaos Within the Calm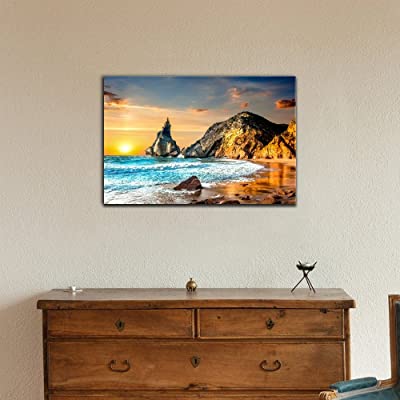 This scenery is the kind that makes you want to stop in your tracks and look!
This beautiful sea with a rising sun, mountains, and a ship simulates a world in perfect harmony!
Although, arguably the best part of the canvas is the crystal blue sea!
It looks very calm and yet contains millions of secrets in itself! The mysteries might be part of the reason why some people feel this strong attraction towards the ocean!
It's a great spiritual room decor idea for your bedroom, living room, and even a kid's room! The painting has the right shades with the right balance!
Bamboo Spiritual Room Decor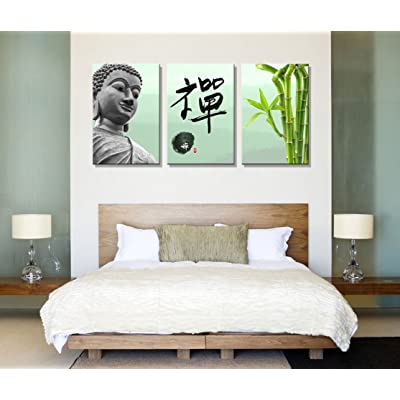 Bamboo is a tough plant. It can survive the blistering sun, severe winters, and vicious storms.
It's regarded with significant respect in Buddhism and can be considered a symbol of enlightenment.
It's an ideal type of wall art to introduce color into your home or meditation space.
Purity and Enlightenment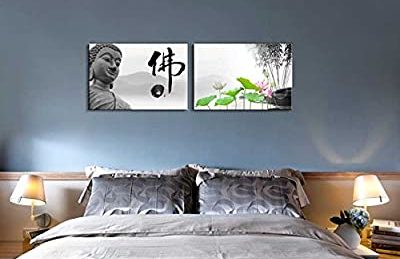 Among the eight symbols in Buddhism, a lotus stands for purity. The purity of body and soul. To stay above all the murky waters of the material world!
Did you know!
According to a legend, Gautam Buddha's first steps made lotus flowers appear wherever he set foot!
Hang a lotus in your bedroom or living room to remind yourself to stay pure in body and mind.
Reflection Spiritual Room Decor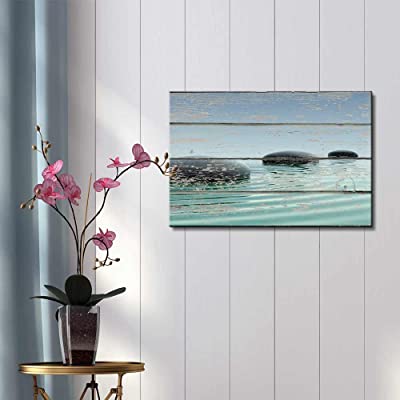 Who doesn't love the ocean?
Sitting on the beach, watching the sunrise, and spending time with friends and family.
At the same time, it's the best place to sit back and reflect.
The perfect place to take some time to think about anything and everything!
You can use spiritual room decor as a way to inspire you to be better than yesterday!
Bloom With Grace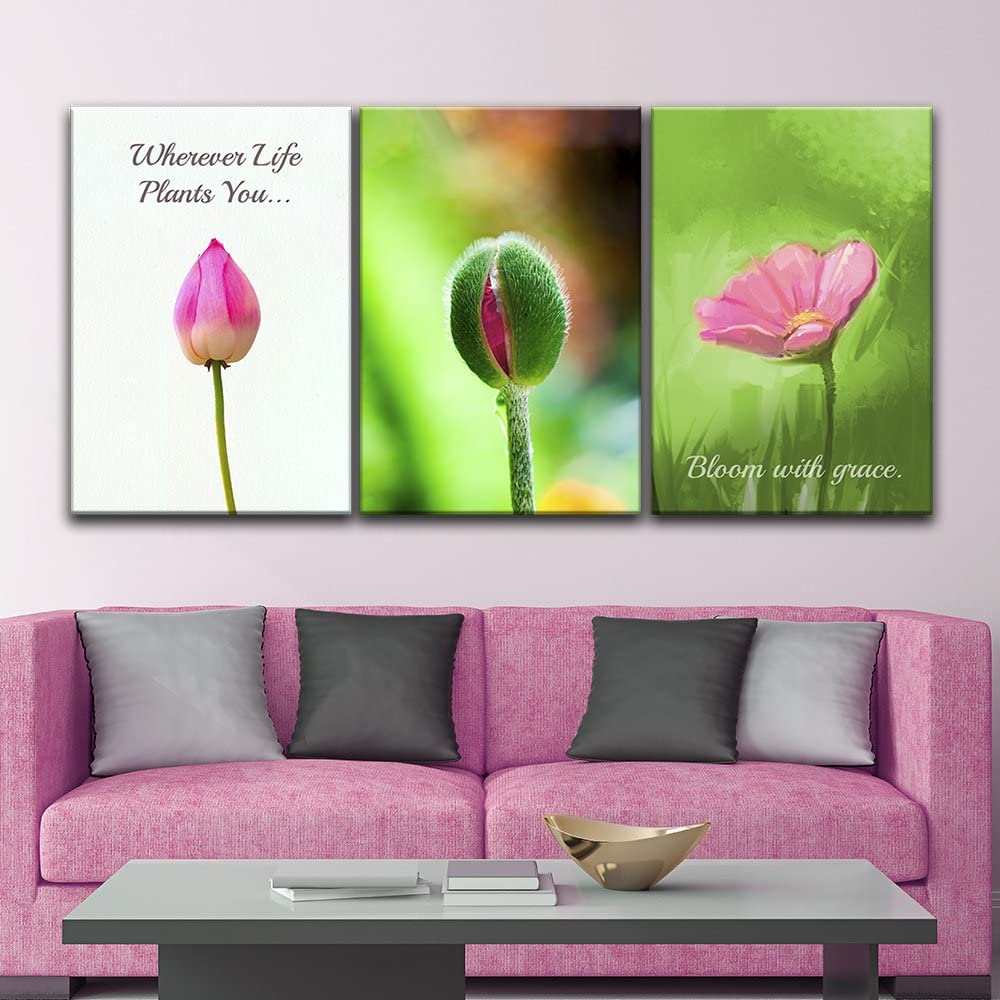 This three-panel artwork brings colors and quotes into one piece of canvas art!
The three panels describe a flower in the three major stages of its life.
The first stage, a bud that's opening up to the strange new world. In the second stage, the bud is about to blossom, and we see the blooming flower in the next picture!
The three paintings present the stages of human life in the most beautiful way!
The perfect painting to remember how far we've come from where we first began.
Dew Drop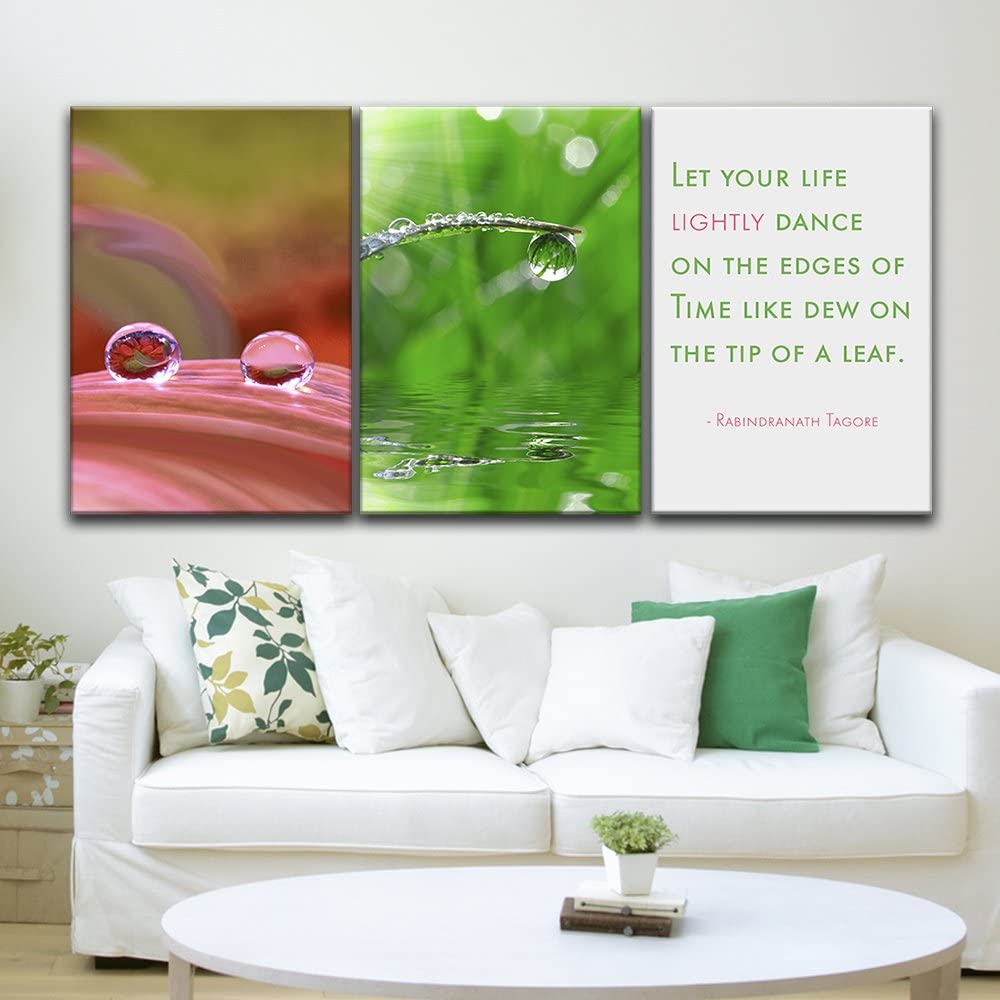 This photorealistic print is a unique work of art!
It shows dewdrops on top of different plants with rays of sun scattered around!
The clear dewdrops look pink and green due to the color of the surface!
A quote by the Bengali artist, Rabindranath Tagore introduces the spice of literature onto the print. He urges people to explore, learn, and enjoy life through his words!
One of the most beautiful paintings to put in your home! Hang it anywhere, and it'll brighten up space.
Tears Of Joy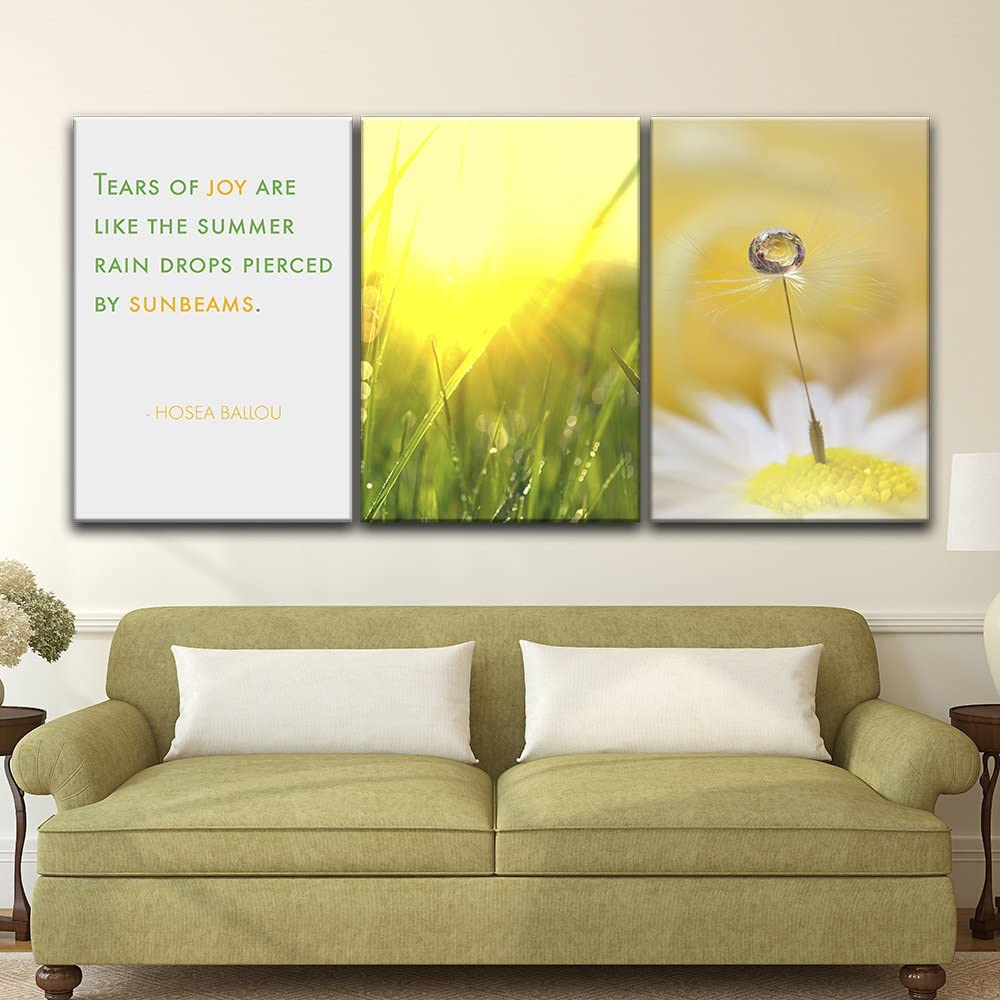 Tears of joy are an explosion of positive emotion. To see someone cry with happiness or suddenly smile while crying can be a moving site.
These words are part of what makes this canvas beautiful!
The work features a dewdrop over the pretty white flower and the sunbeams shining through. The dewdrop looks like a crystal on top of an unusual surface.
You can hang this canvas in your living room, bedroom, or even a kid's bedroom to try and start your day with joy!
Green Beauty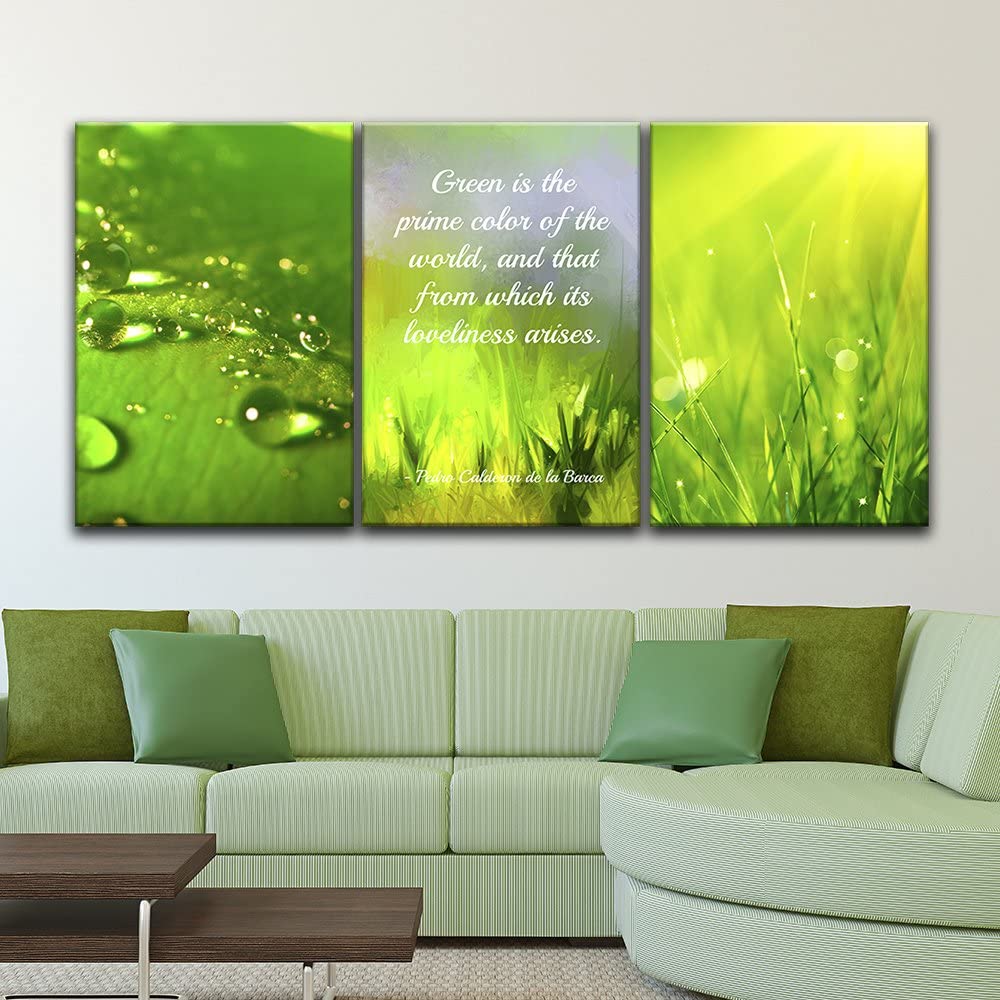 The Spanish dramatist Pedro de la Barca characterized green as the prime color of life. Green and greenery are the themes of this beautiful work!
Green is one of the most soothing colors in the world. We always feel at peace in a garden or while we're out exploring nature.
This green, spiritual print brings nature into your home.
Not only can this wall art look great in the living room, but you can also place it anywhere you want to spread some joy!
Wildflower Spiritual Room Decor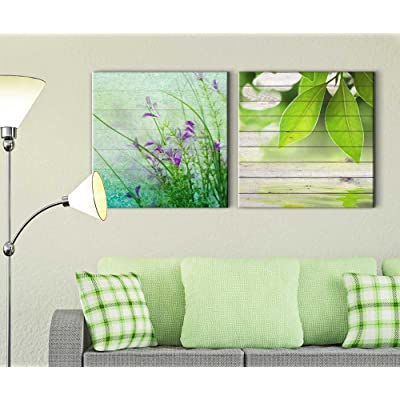 Do you like the rustic wooden theme?
This rustic spiritual wall art is a fantastic addition to your living room.
The dominant color in this rustic print is green with a wooden texture. The purple wildflower adds just the right colors to the painting!
Decorate your home with mother nature and love! This print is ideal for your bedroom, living room, and can make for great spiritual bathroom decor!
Wilderness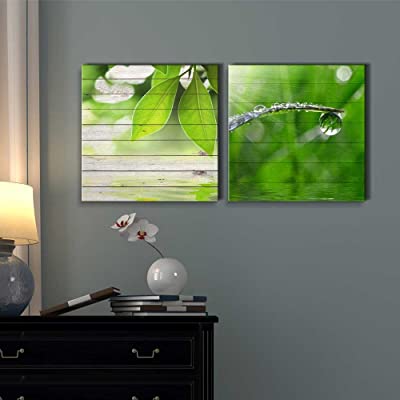 Another rustic painting for your home!
With beautiful textures and colors, this is an example of a unique photorealistic masterpiece.
You can see the white flowers with green and a touch of the dewdrops!
It's like bridging mother nature into your living room!
At the End of the Day
Let's not forget that art is not only about colors!
It's about bringing joy, harmony, and elegance into your life.
Spiritual artwork can be a great way to make that happen!
Make your walls talk and tell a story!