Want to curb your desire to travel while sitting at home? Wouldn't it be amazing if you could just pick a place on a map and be transported to it immediately? With the right Wanderlust decor themes, you can.
The breathtaking landscapes and the scenic views of unending skies is something many people wish we could capture at home. But how could that be? With the right decor it is most definitely possible.
With these 10 wanderlust decor ideas, you can travel the world in your imagination or revisit old memories from a place you once ventured.
The Boston Skyline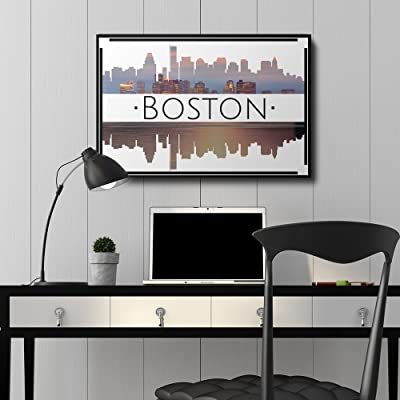 Having wall art featuring the skyline of Boston in your home office is definitely something that will make a statement. Boston is iconic for many reasons.
The framed edges are perfect for professional spaces. The sleek design featuring a silhouette of the city is sophisticated and iconic. It provides a subtle nod to the area without overpowering the rest of your decor. This is essential in any professional setting. It isn't distracting but at the same time, pairs well with neutral colored furniture and wall paint.
Around the World in a Walk towards the Kitchen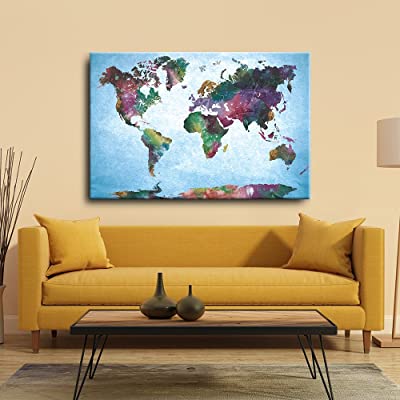 When you are stuck at home, there is almost always some other place you would rather be.
This wanderlust wall decor encapsulates the entire planet. The multicolored atlas has an uplifting vibe of its own. Perfect for sunny areas such as in a living room or a place where you receive guests.
The festival of colors in this picture is a true celebration for one who loves to travel. If you have the wanderlust bug, then maybe this is the perfect wall hanging for your home.
A Window to the Outdoors Wanderlust Decor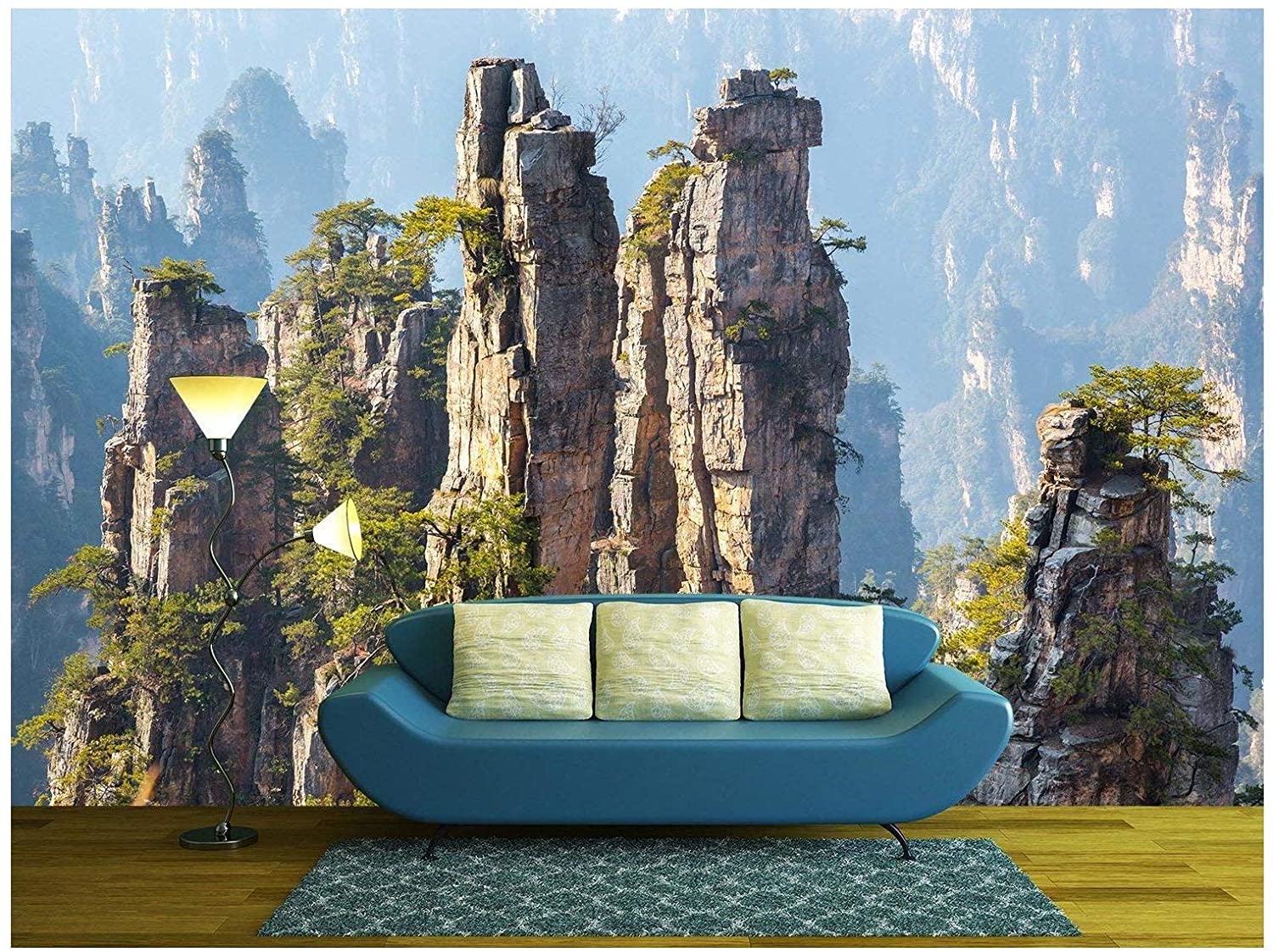 This image of the Zhangjiajie National Forest Park in China is a sight to behold. The wanderlust decor completely dominates one wall so that onlookers visualize a world beyond your sitting area.
The daunting height of the cliff-like rocks is photographed from an angle to look like a view from your window. Incorporating a mural like this in your interior design is a breath of fresh air. It portrays your unyielding love for adventure.
If you are someone who yearns for nature, this mural could suit you well. It goes well with color blocking furniture and neutral-hued aesthetics.
A Golden Image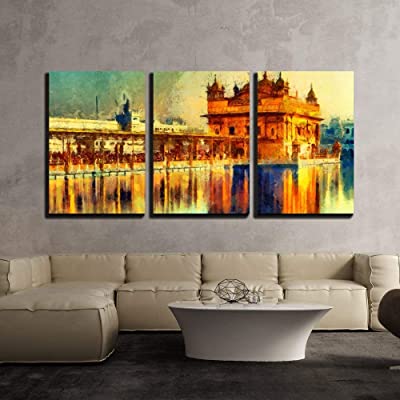 This picture of the Golden Temple in Amritsar, India, allows you to explore culture and introduce heritage into a space.
The 3-panel on canvas is a detailed masterpiece. If you have an artistic side to you, and a deep appreciation for some of the most exquisite corners of the earth, this work can really set the vibe.
The best thing about this piece is that it is versatile. You can place it in your home office, adorn it in your hallway, or in the living area. It is likely to make an impact for the onlooker as they wonder what place that is.
Minimalist Yet Impactful Wanderlust Decor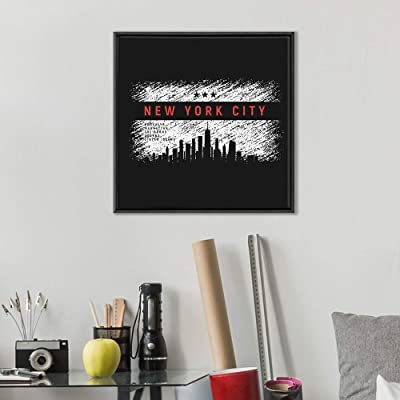 Yet another skyline. This backdrop of New York is both stunning and subtle. If you want to include as few items as possible in your interior decor, then consider this brilliant wanderlust home decor hanging.
It is ideal for a creative workspace or even for a bedroom. You can pair this with different accents as its monochrome hues go well with almost any color scheme that you pick.
The wall art may not dominate an entire wall but it does the job of keeping your space looking minimalist and stylish.
Off the Grid Wanderlust Decor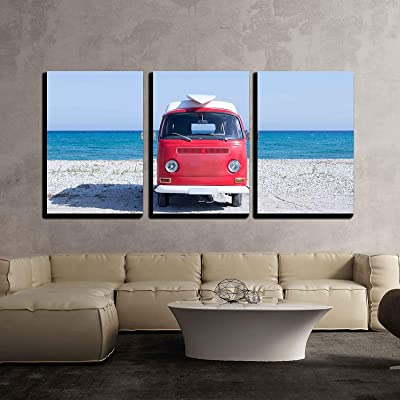 To truly travel is to see the world by road or on foot. This 3-panel picture of a van by the beach is a soothing element for the onlooker. This classic old van is an iconic travel symbol.
The picture in itself is a representation of freedom. If you are going for a relaxing ambiance this is a wanderlust decor piece you might want to consider. It has an inspiring vibe to it as well.
Living in Paris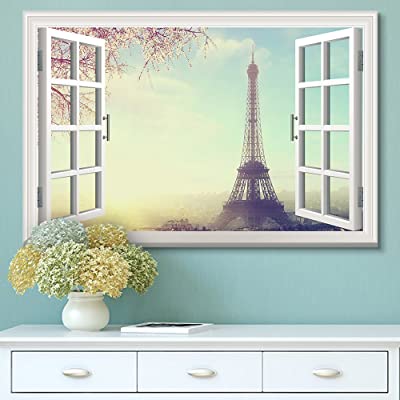 Who doesn't wish they could travel to Paris? Croissants for breakfast, pretty fashion, and dancing to a classic french melody. It's like the scene all travel enthusiasts are conditioned to expect.
While your home may be thousands of miles from the Eiffel tower you can remake that scene through this exquisite wall hanging.
Every morning when you walk into the room you will be reminded of the dream-like place that is Paris. It may even have you reminiscing the good memories from your time spent there.
Wanderlust Decor For the Adventurer in You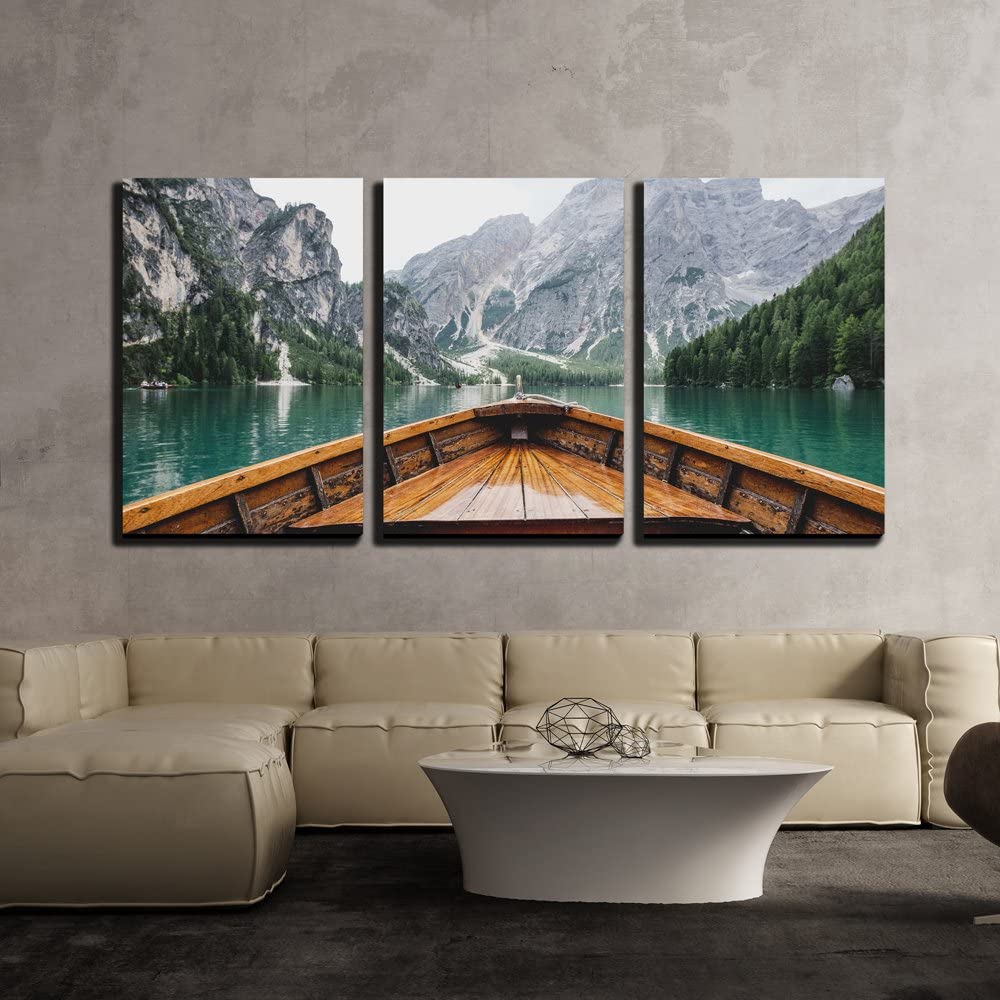 Consider expressing who you are as a person by picking out your favorite piece of wanderlust decor. If you are an adventurer with a desire to explore some of the most breathtaking places on earth, this might be the one for you. You can share this part of you through your interior decor. The wall hanging is beyond stunning and is easily the focal point of any room that you install it in.
It is important that you complement the accents around the room with earthy tones.
Greek Vacation Wanderlust Decor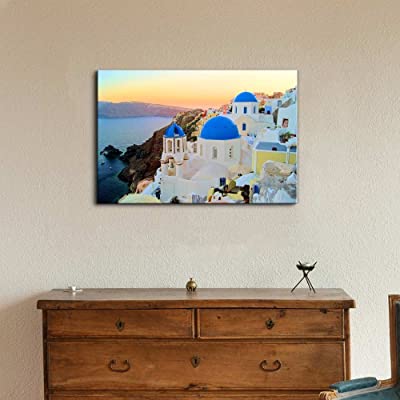 This picture of Santorini island takes a bit of that classic blue and white Greek island aesthetic and lets you bring it into your home. The Greek islands are famous for this color scheme. To have wall decor that shows it off can make a space look unique.
The images have often been used in nautical themed decorations. But you can mix and match this wanderlust decor with a well-lit space and pastel hues.
The Escape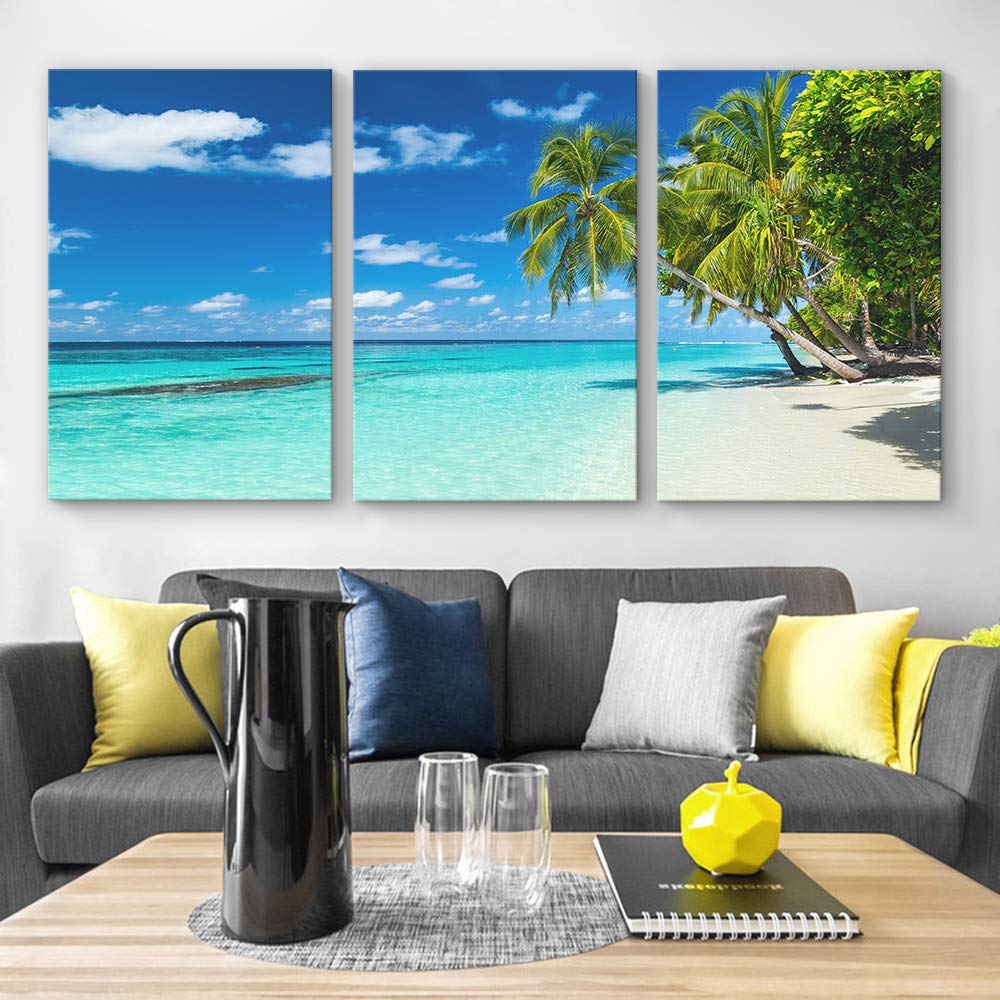 The beach is a place that's on practically everyone's to-visit list no matter how many times they've visited a sandy beach. There is something relaxing about the sea and the beach. The landscape shot of turquoise waters and palm trees can transform your home.
Conclusion
When choosing travel and wanderlust wall decor you get a chance to pick something that speaks to you on a personal level. With varying options, it becomes easier to pick something that will suit the overall environment of a space.